Hewalex – tradition and modernity
---
Solar energy is the fuel that powers our appliances and source of our technological development from the very beginning. Solar energy enables solar collectors to deliver cheap and clean heat, and photovoltaic modules to produce electricity. Heat pumps operate using the heat which surrounds us everywhere we are.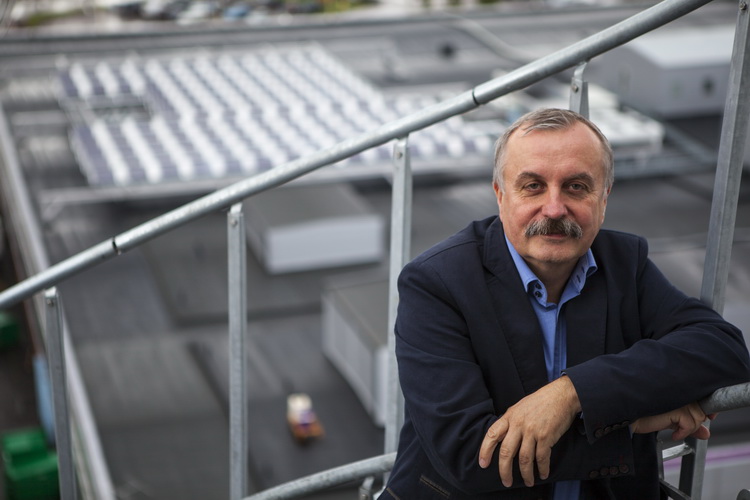 Our main goal is to offer you products of the highest quality, which are based on reliable solutions and, on the other hand, benefit from the latest technological findings. We always have that in mind while determining our new goals and creating new designs. We also care to offer you products of highest efficiency at a reasonable price and make your investment worthy.
Leszek Skiba
founder and chairman of Hewalex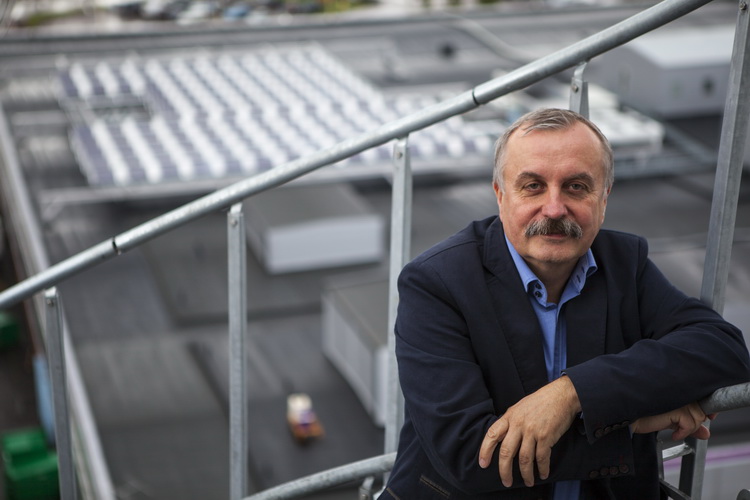 Over 30 years of experience – from vision to leading manufacturer
Hewalex was established 30 years ago, long before the renewable energies` market started to develop in Poland. We had a vision that in the future the traditional fuel should be changed to clean, renewable energy – both for economic reasons and to protect the environment. From the very beginning, our priority was to produce high quality and high efficiency solar thermal collectors, which have first been sent to foreign, Western European markets. Nowadays we have our specialized staff of almost 200 qualified people and the experience we gained over the years. We participate in various, innovative investments as well as contribute to international R&D projects related to, for example, solar cooling of buildings.
A leading manufacturer with a strong position on European markets
Hewalex is a leader in Poland in terms of sales of solar thermal collectors, as well as solar equipment and heat pumps. According to IEO report (Institute for Renewable Energy, which monitors Polish solar energy market), Hewalex ranks first in sales of solar thermal collectors. Our products are present and well known in most European countries, with a significant market share in some of them.
A few facts about us
30 years of experience
Solar collectors and solar equipment manufacturer with the longest history in Poland
Leading manufacturer of solar thermal collectors and heat pumps
High technical standards of products confirmed by presence in over 40 European markets
R&D and design facilities, suitable also for individual projects
Participation in GREENEVO project, which supports Polish, innovative businesses in foreign markets
Participation in international R&D projects
Cooperation and partnership with many recognized construction companies as well as designers and trading companies
Customer care service and good warranty conditions
Quality Management System ISO 9001
Audits according to national standards: e.g. French or Northern American